Welcome to Hotel New Shohei
Hotel diving in the heart of Tokyo
Since its establishment, Hotel New Shohei has been loved by many business people, single use, and as a base for excursions around Tokyo.
It is a compact business hotel with an unusual concept of a "diving hotel.
The rooms have a relaxing atmosphere, and are filled with features to help you "concentrate" on your computer or reading.
All rooms are non-smoking and offer "peace of mind and relaxation".
At a hotel hidden in Yotsuya, in the heart of Tokyo, we prepare for tomorrow.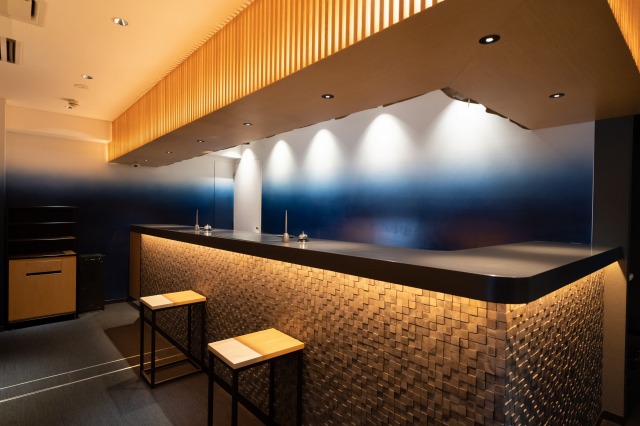 Alcohol is also available free of charge
Alcoholic drinks will be served from 5:00 p.m. Red wine, white wine, sparkling wine, canned shochu, etc. are available.
Free drink service!
Free drinks include an espresso machine and other soft drinks.
Sweets and snacks
How about a snack or a drink?
Light meals (cup noodles, etc.) are available.
Complimentary buffet breakfast ♪
Free of charge for all plans.
Our breakfast is buffet style.
Example: Rice, miso soup, bread, corn flakes, salad, etc.
  Grilled fish, sausage, bacon, eggs, etc.
Enjoy it as you like.
[Hours] 7:00 - 9:00 end of day
[Place] 2F lounge (self-service)
The menu is subject to change depending on the time of year.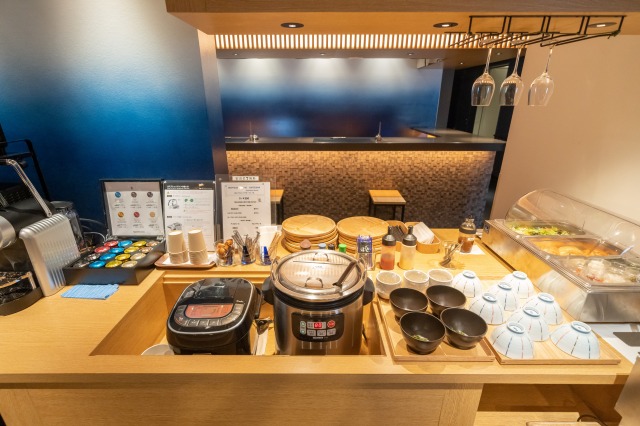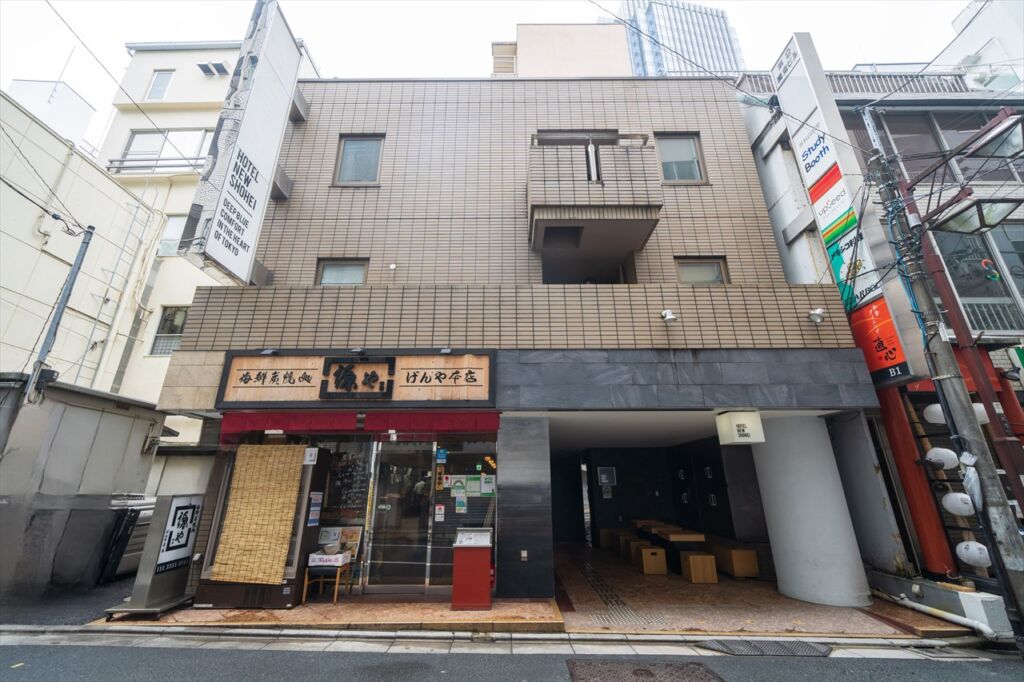 March 2023

"Genya."
reopening (with a renewal)
We have done so!
There is an affiliated restaurant (seafood tavern) on the first floor of the hotel.
In a furnace built at the entrance, ingredients directly from the production area are cooked using binchotan charcoal.
The fresh fish in the fish market are freshly caught and shipped directly from the market every day.
We hope you will enjoy our carefully selected ingredients.
We also recommend a sake with a single sip to accompany it.
The free drink area is equipped with an espresso machine and other soft drinks are also available.Please feel free to use it during your stay.Red wine, white wine, sparkling wine and canned shochu are available. Please enjoy.
Service Hours: 10.00 - 22.00
All plans include breakfast
12:00 check-out for all plans
3 min. walk from Yotsuya Station